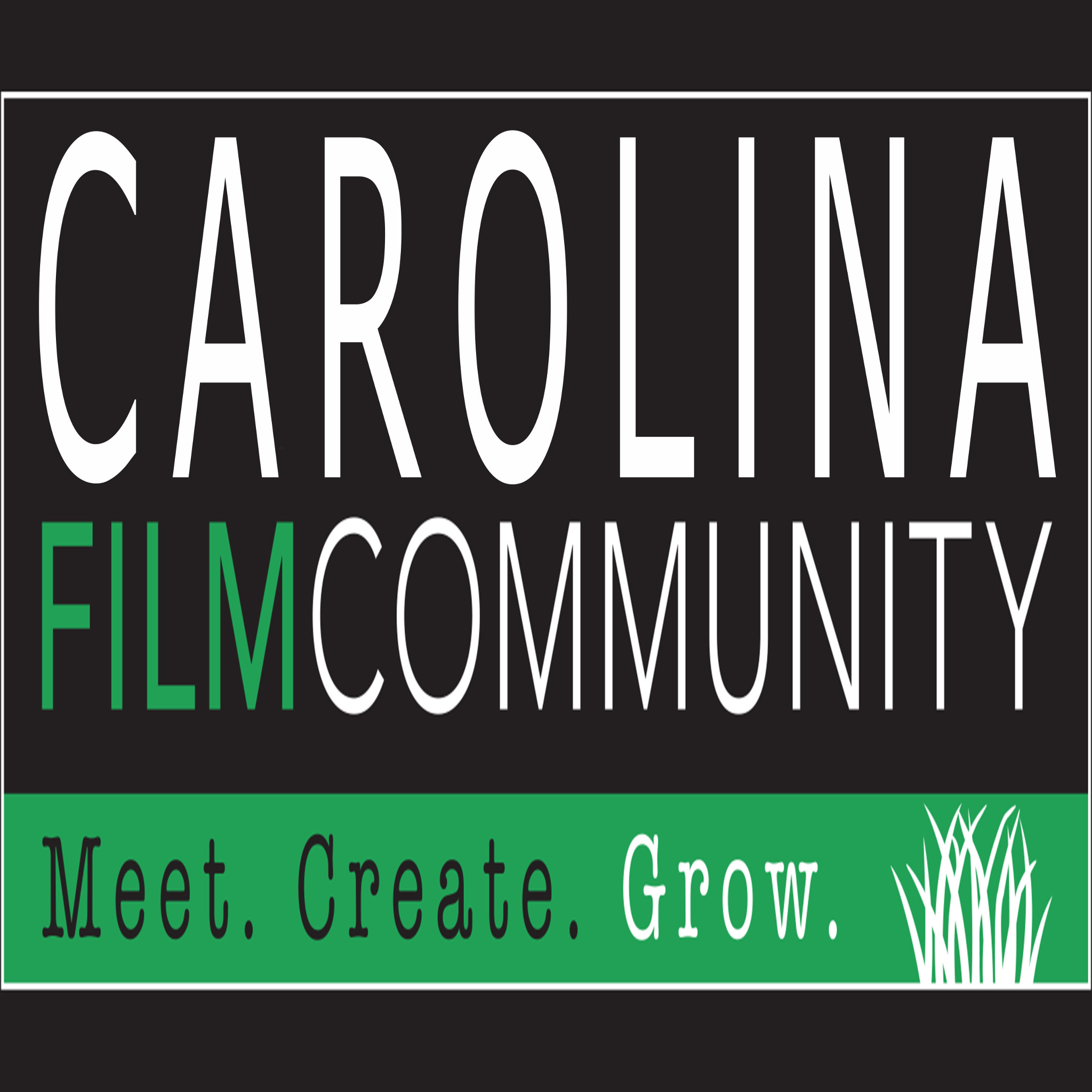 Ever wondered what goes into creating a great fight scene?
Ever wanted to break into the field of stunt artistry?
Ever wondered what stunt coordinators and fight choreographers do?
Actors, are you looking to gain basic fight skills to up your game? Do you want to know what you can do at home to prepare yourself for take after take of fight scenes in terms of skills and stamina?  Want to add some items to your special skills section on your resume?
Listen to Stunt Coordinator and Fight Choreographer, JC Kingsley tall about these key elements of movie magic!
#CLTfilm #CFC #NCfilm #stunts #stuntartistry #fight